Since 1980...
Emek Makine was founded as a family business in 1980.
Emek Makina acts as "production as needed-consumption as needed" principle since its establishment understanding that world underground and aboveground natural resources are not inexhaustible. In this aspect, Emek Makine base on scarce use. It defense ecology as overview of the environment and nature conservationists.
In summary, Emek Makina keeps up anti growth and consumption concept since its establishment. EVERYTHING FOR ENVIRONMENT EVERYTHING FOR NATURE is an unchanging principle for Emek Makina.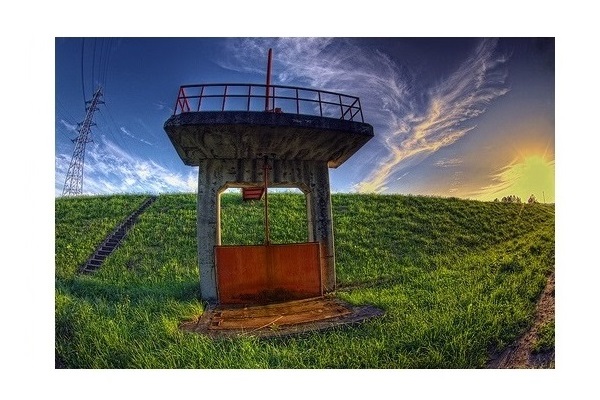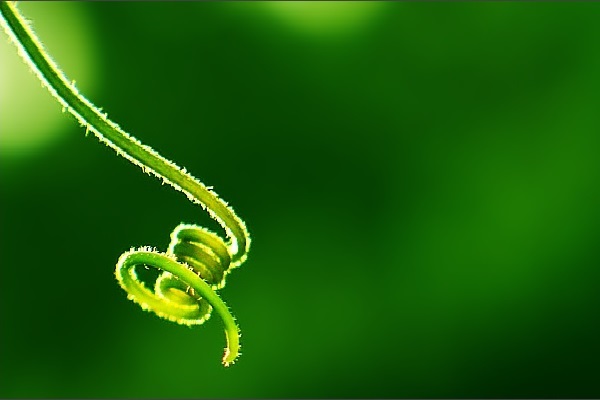 Emek Makine was one of the largest suppliers of Tırsan Trailer until 1986. It manufactured Lowbet trailers and tankers which transported heavy machinery as well as the thousands of axle manufacturing.
Emek Makina turned its direction that stainless steel material was looked for to food, chemical and industrial area in 1986.
Emek Makine is one of the firms that sought in food and chemical industry which is related with turnkey chemical plants since 1986.
Turkey Dairy Industry Authority and Alcoholic Beverage Industry Monopoly, Thrace Agriculture and Oil Association are main institutions that we have served.
Our production site area is 800m2 and there are 2 cranes which is 25-15 mt.
Emek Makine has ISO 9001 certified that manufacturing with welding and assembly workers.
Our main production issues are; Waste and Disposal Processes, Industrial Chimney, Reactors, Steel Structures, Scrubber, Transportation and Storage Tanks, Solid/Liquid Product Tanks, Chemical Products Tanks, Pressurized / Non-Pressurized Water Tanks, Heat Exchanger, Condensers.
In recent years, we have built Boric Acid Processing plant as break new ground in Turkey. Project's owner is Eti Mine Works General Directorate Emet Boron business. This project was performed approximately with 200 tons of stainless steel which was included crystallizer and equipments, heat exchangers, tickners, cyclones, condensers, storage tanks and demister in 2009. The project was commissioned in March 2010. Emek Makine had the mechanical manufacturing responsibility and GEA Kestner Process Engineering (FRANCE) was the controller in this project.
Emek Makina first time signatures Boric Acid Plant equipment manufacturing on a large scale that has undertaken in our country.
As a result Emek Makina is the potential supplier for each factory that related with stainless steel material.
Let chance, define our principles in the beginning, make solution oriented deal, get quality results on time.
Professional
Emek Makina In the application stage of the system, with accurately prepared project that suits for your needs, our basic principle is to procure equipment in high quality and up to standard. Both in manufacturing and installation process the priority and accuracy is given to quality workmanship. In turn-key processes, problem free and easy operated control and instrumentation systems are obtained.
Business Opportunities
Emek Makina: It offers a variety of career opportunities at different levels. As an employee, you will find yourself in terms of personal and professional development opportunity with successful teamwork. Together we create a company we can be proud indeed.